Epoxy et Cie Canada is a referral service for epoxy installers to obtain quotes for floor coverings for residential, commercial, institutional and industrial applications. In addition, we have a specialized line of liquid coatings for cabinet makers, woodworkers and artists. We also specialize in concrete and rubber.
With a range of more than 300 epoxy products for floors, counters and tables. The best quality in the industry, Concrete, Resin, Rubber, Flakes, Metals, Quartz and a wide choice of colors for your floors, furniture and siding. Delivery available for our wide range of epoxy products across Canada. Contact us and get professional and prompt service to learn more about our products. Soon all our products will be available through our online store!
OUR EXPERTISES
With our service focused on your needs, you will get unparalleled customer service focused on quality, speed and efficiency. You will also have access to tailor-made SEO, according to your needs, for serious quotes at a better price than any competition.
Commercial
Several options are available to you, in order to offer you surface treatments adapted to the various needs of your establishment. Our epoxy flooring is resistant to chemicals and stains and is easy to maintain.
Residential
Our wide range of attractive topcoats will give you a coating that is as aesthetic as it is resistant. Plus, this one is virtually maintenance free, more durable than many other floor coverings, and is incredibly easy to clean.
Industrial
Thanks to our robust floor coverings, your surface will be able to withstand powerful pressures and sustained use. < / p>
Installation
Our dedicated team of experts in the field will be with you to provide you with an exceptional product. Using professional, efficient and quality methods, you will have a long lasting and attractive finish with our epoxy installers.
Repairs
We offer repair services for both minor work and full resurfacing. We are able to optimize the restoration of the flooring of your installation thanks to our wide range of choices.
SOME ACHIEVEMENTS MADE BY OUR EPOXY INSTALLERS WITH OUR TOP OF THE RANGE PRODUCTS.
Trust our products for the realization of your projects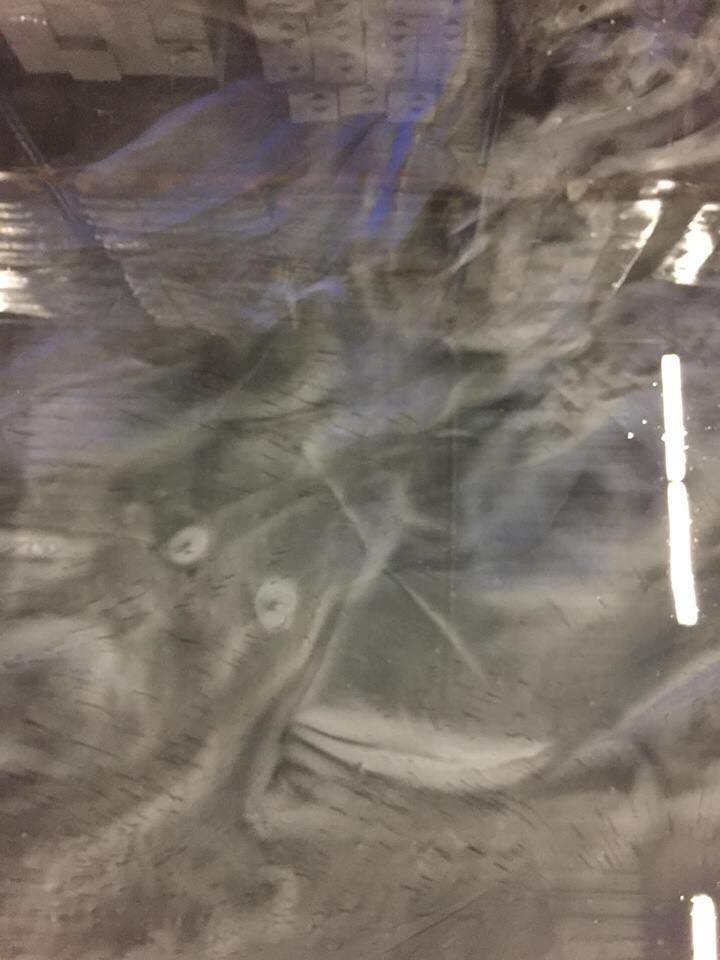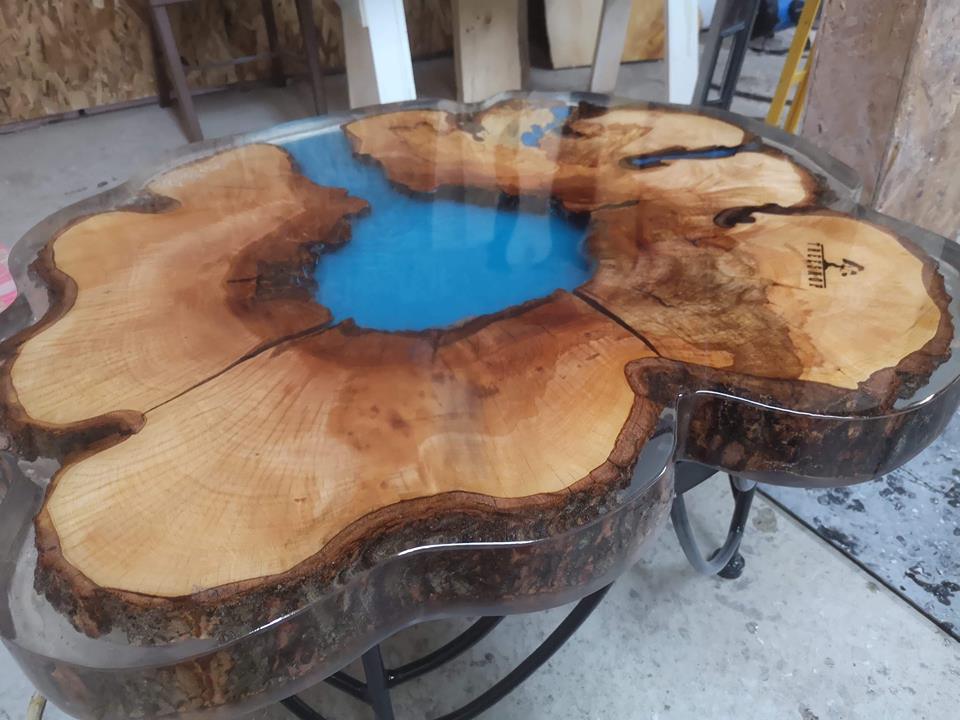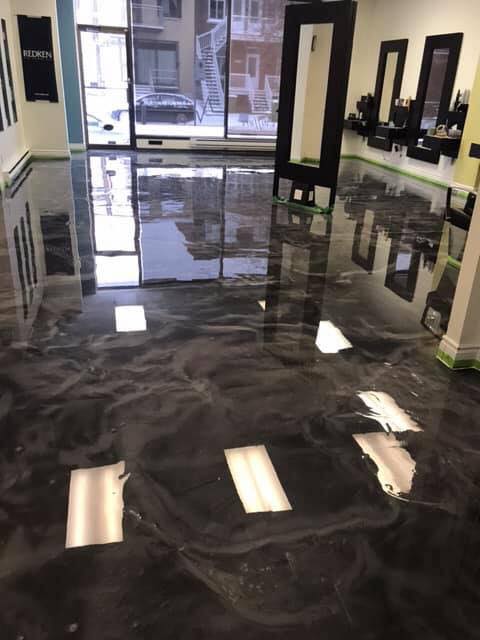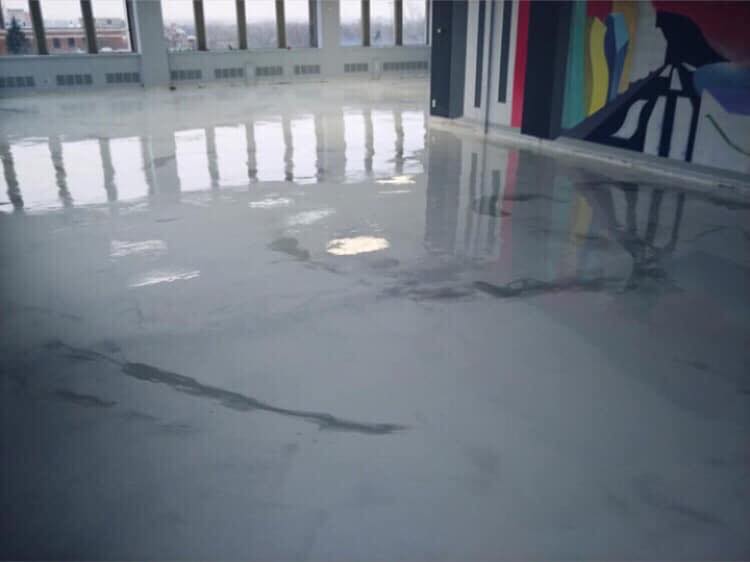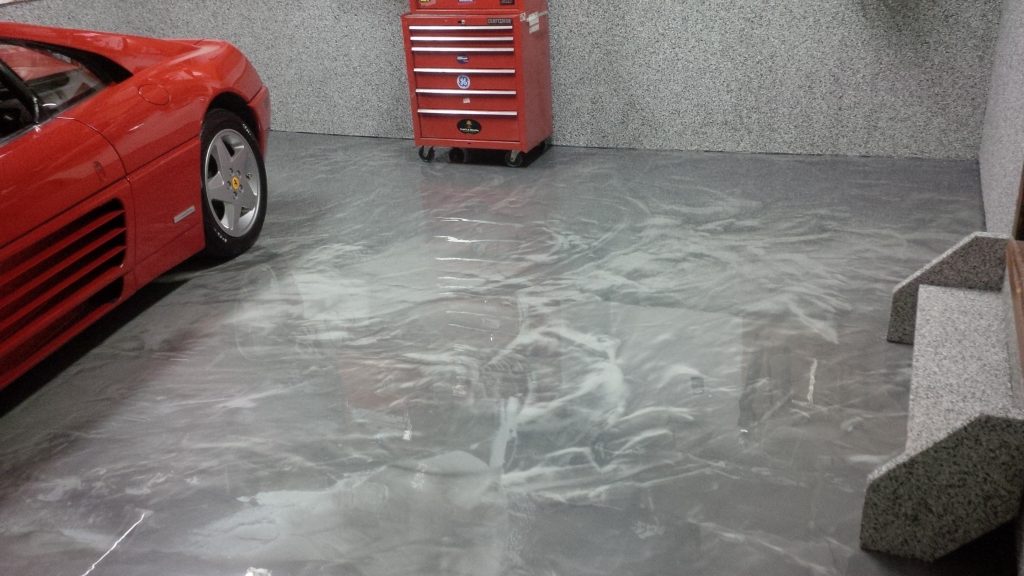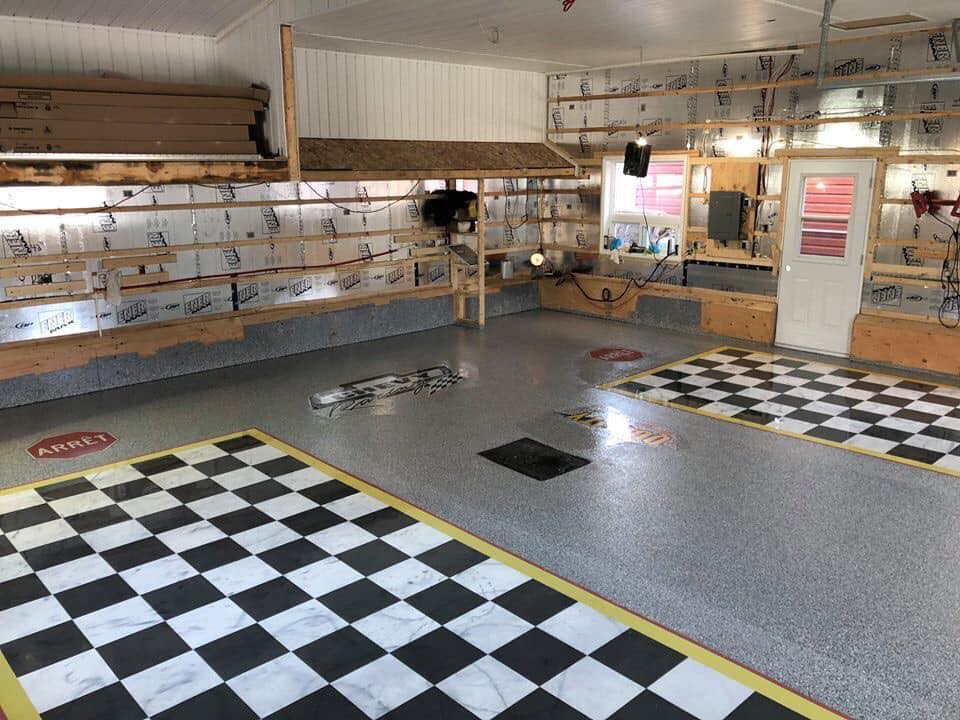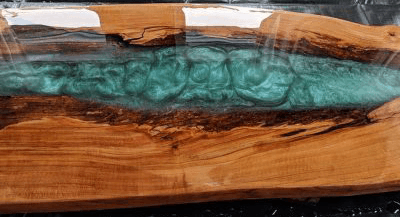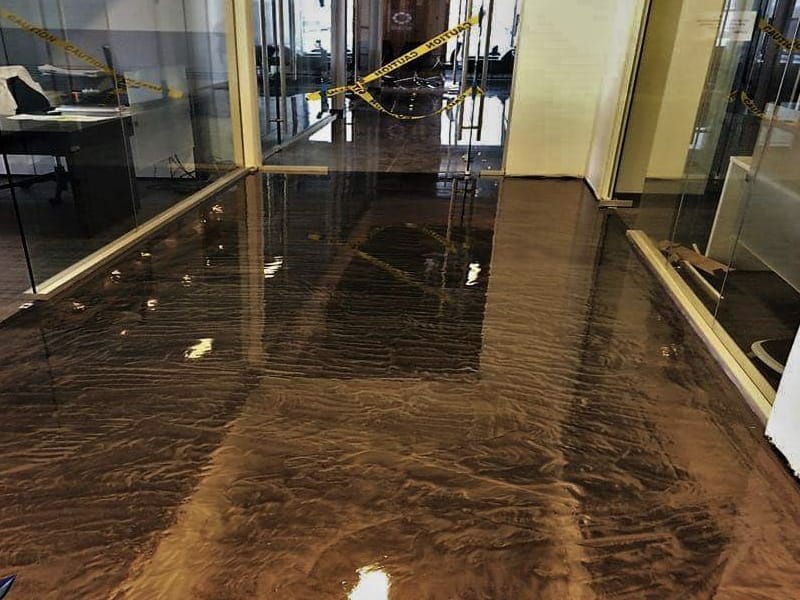 We have been working with Paulo for 1 year now. The service is really impeccable. Paulo is very accessible. Their products are also very effective and of quality! Well done!
The willingness to help his clients and Paulo's availability are two important aspects that inspired me to do business with him. Also I really appreciate the range of Chemtec products which responds very well to all the requirements of epoxy.
Our goal is to treat our customers as a partner and to maintain a relationship of trust based on trust and respect.