EPDM SYNTHETIC RUBBER COATING
Here are some projects using different synthetic rubber coatings on surfaces.
Trust us for the realization of your projects.
Made from synthetic tires, the rubber coating is a very ecological, non-slip and anti-mold coating. It is the ideal coating for all your exterior surfaces such as swimming pool surrounds, play areas, parking entrances, terraces, garages and many other surfaces. All of our installers will be able to complete this work, as well as for the repair of surface coatings throughout Quebec. Resistant to freeze-thaw despite its malleable properties, the rubber coating does not crack. With a lifespan of 30 years and easy to repair, this product is a very good investment.
You want to give a new look to your outdoor space, it is the perfect material for your play surfaces or even your terraces and your pool contours. Also called rubber aggregates or colored EPDM, the product is very comfortable barefoot and thereby enhances your outdoor activities. At Époxy et Cie Canada, we have a range of different colors and our advisers can create patterns for your surfaces and make them real works of art. 18 colors and premixes available to get the best effects ! These products have been proven to be weather resistant and very durable in combination with our aliphatic binder for maximum longevity a very resistant synthetic rubber coating. Contact us and benefit from a fast and professional service by calling now at 450-996-0812.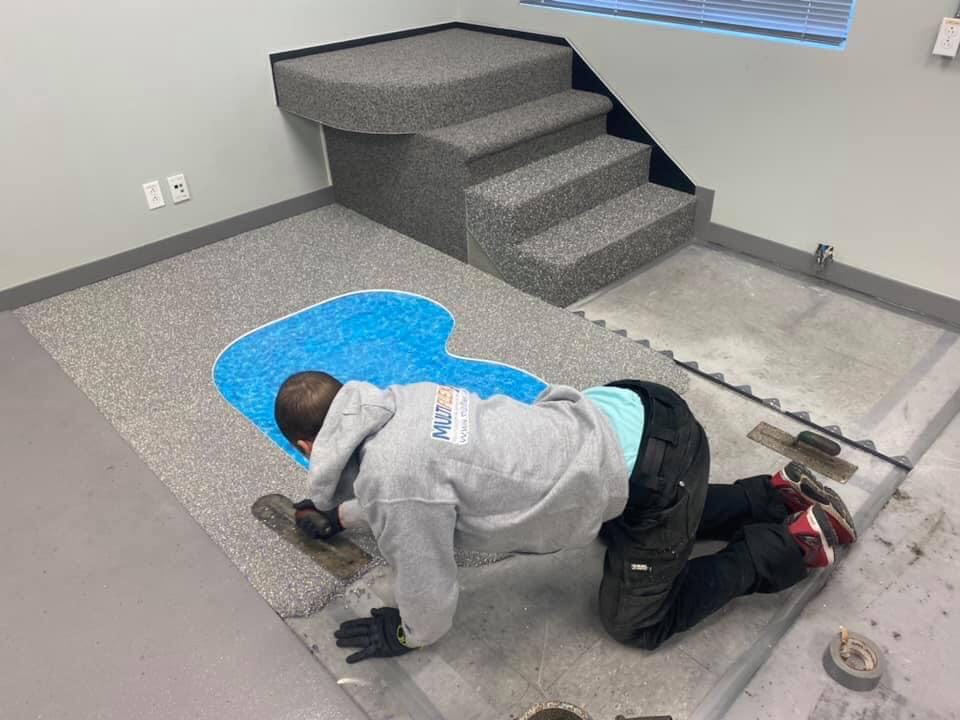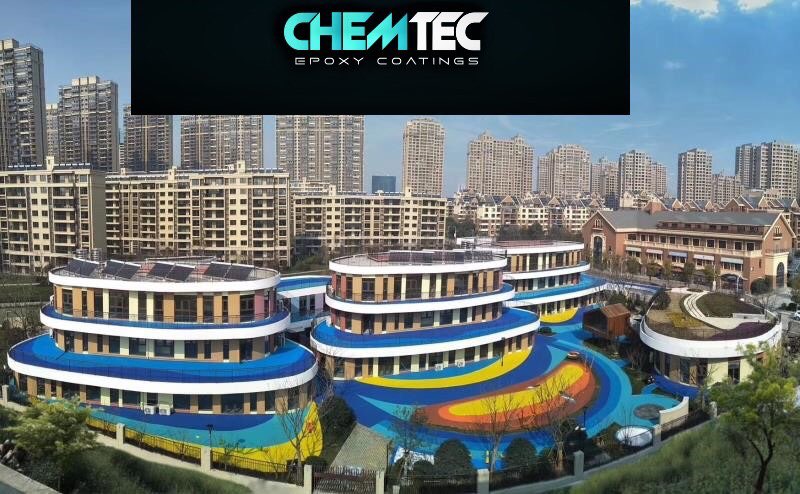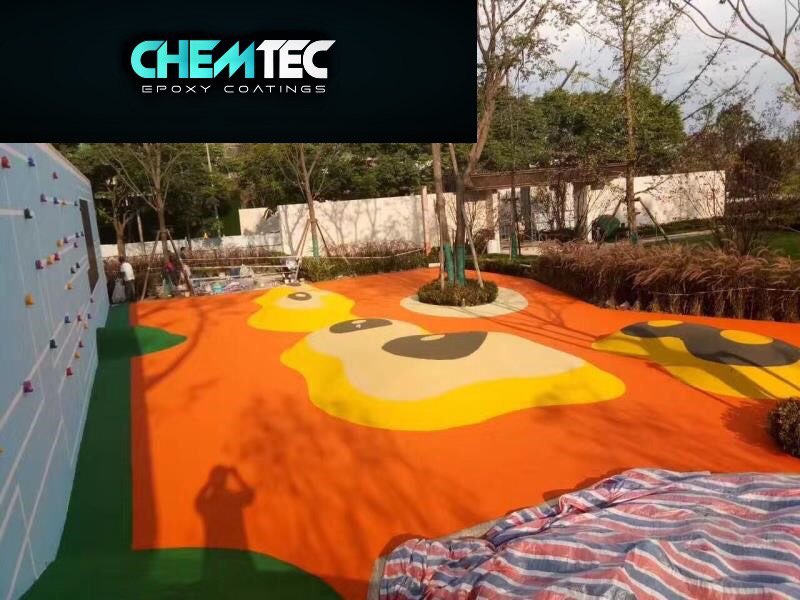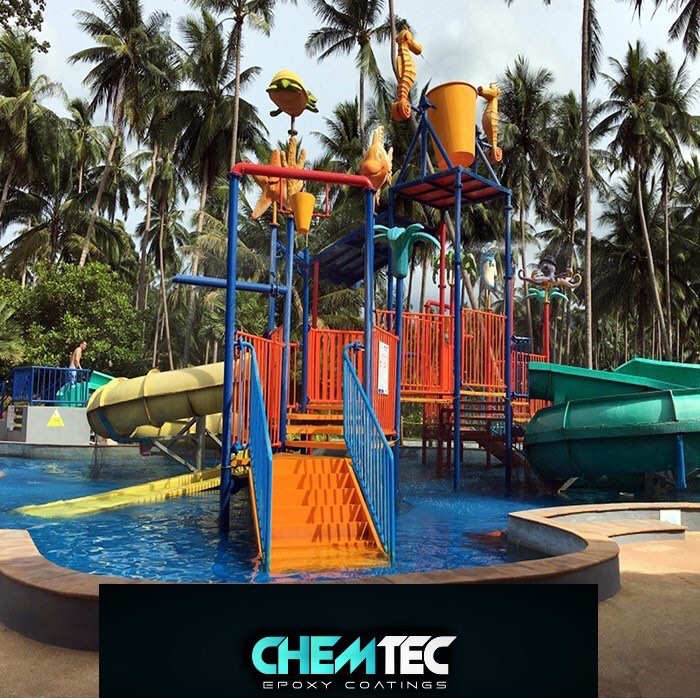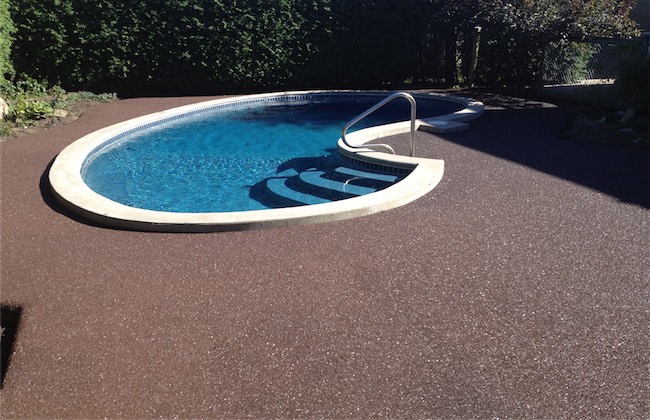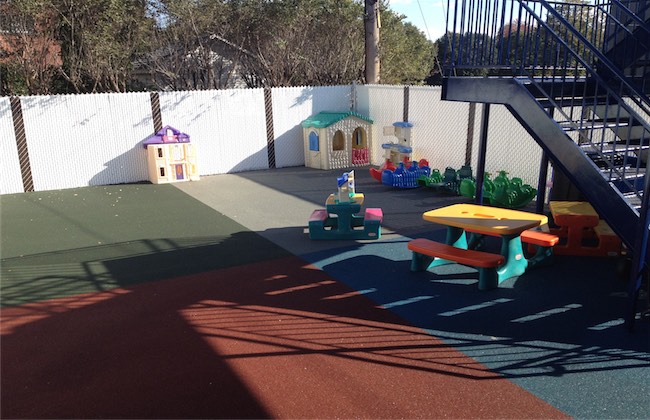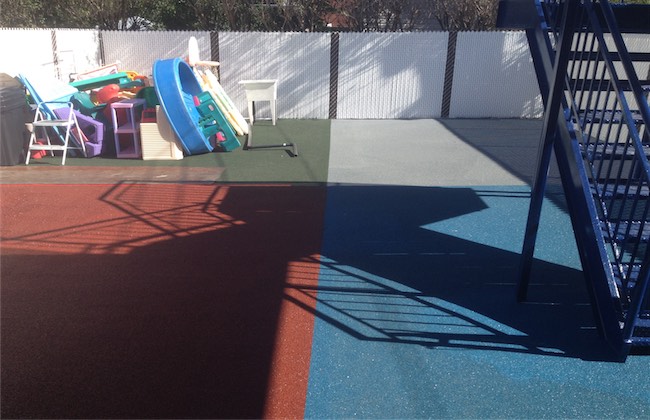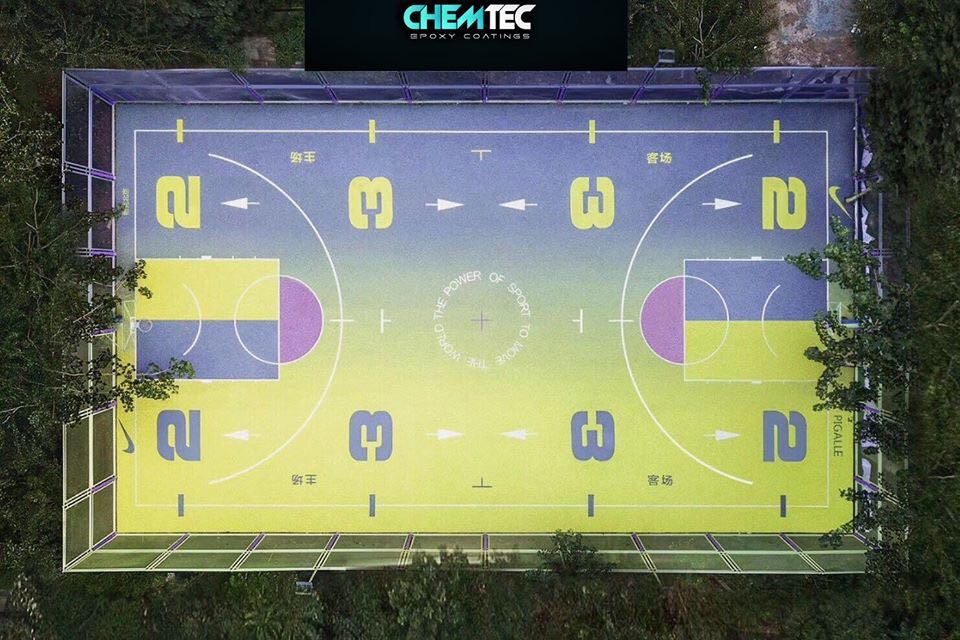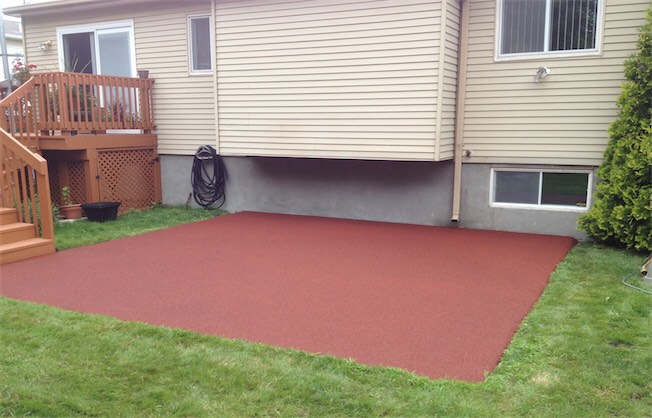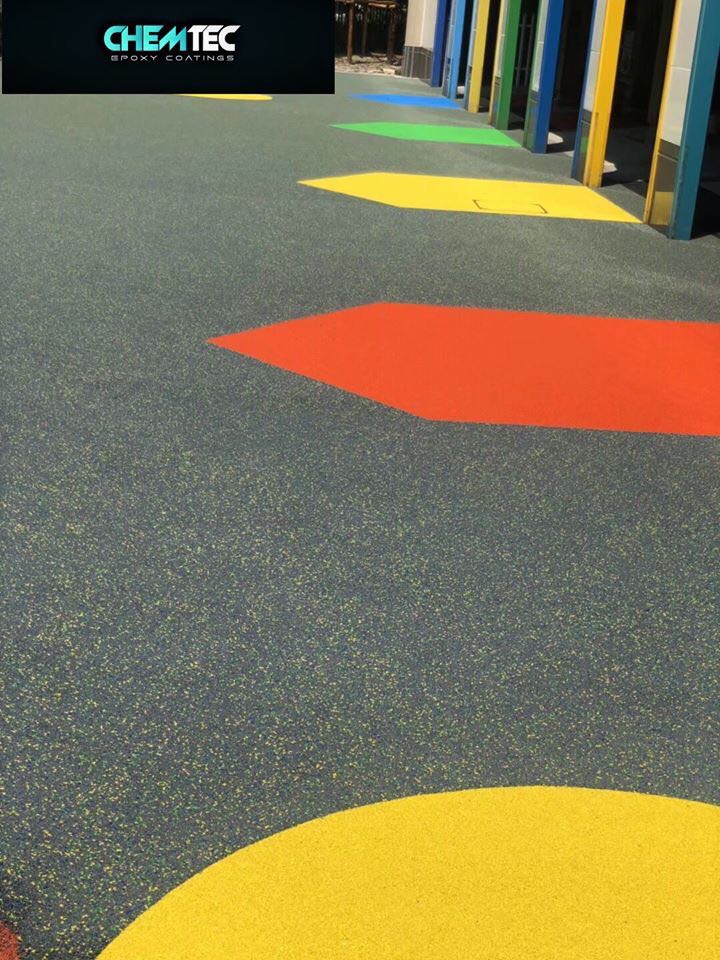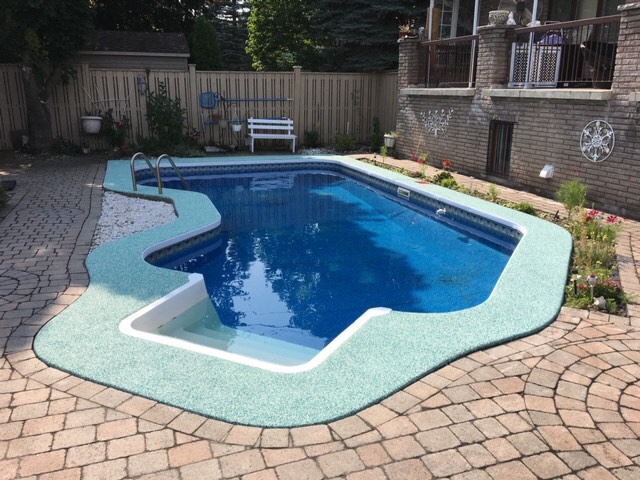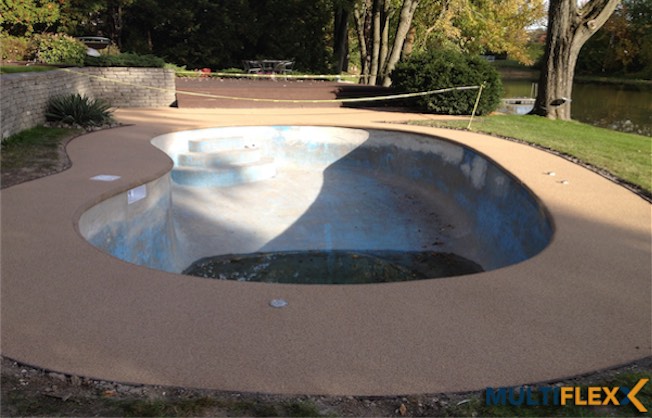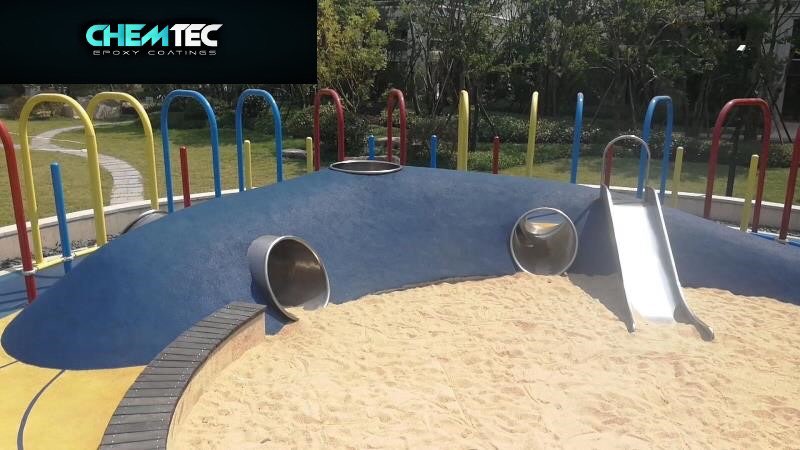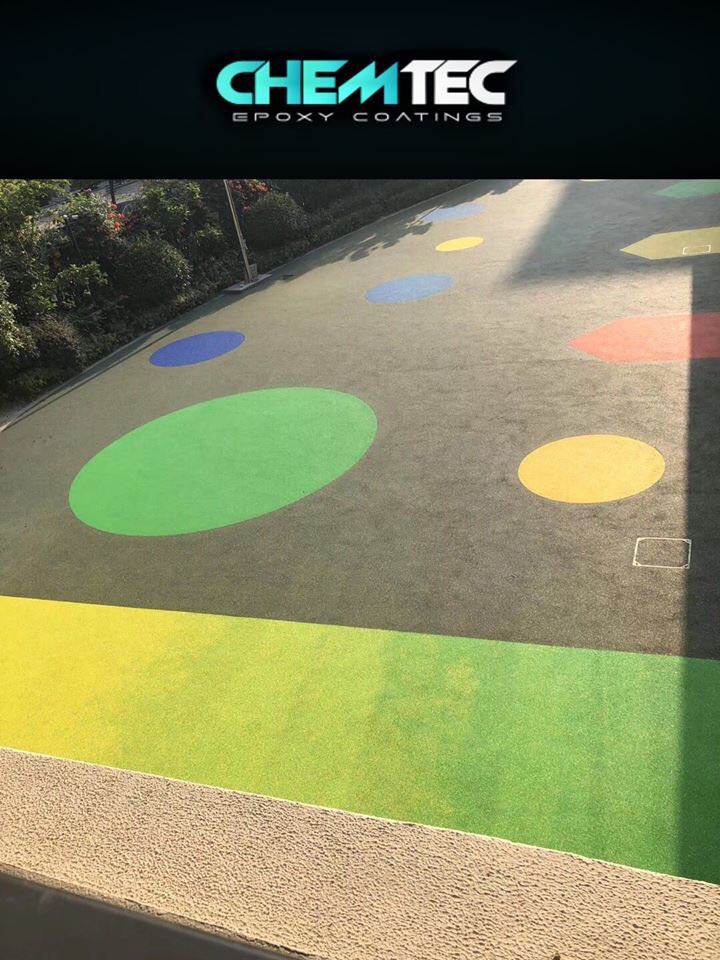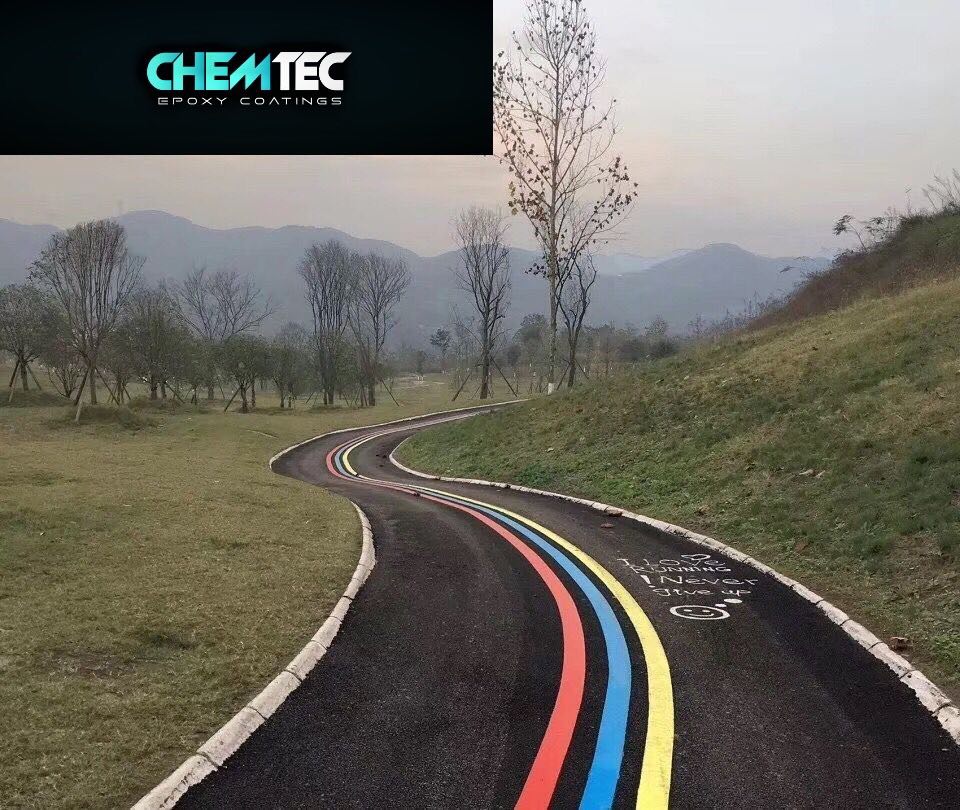 Our goal is to treat our customers as a partner.