EPOXY TRAINING
Epoxy et Cie Canada offers comprehensive training on different types of floors.
More than 200 products are available including two new concrete and rubber lines. Dinners are included!
Continuing education after your weekend.
Products are the most efficient in the industry.
The best after-sales service.
From 8:00 to 16:00
Only 20 places available.
Special price: $ 495.00 plus taxes.
HIGH EPOXY RANGE TRAINING FOR WOODWORKERS, WOMEN AND ARTISANS (Including counters and more)
FOR ENTREPRENEURS AND ARTISANS
*** WHEN: 25-26 MAY 2019 from 8 am to 4 pm
*** TRAINING COSTS: $ 450.00 plus taxes
*** 20% OFF ON THE BEST PRODUCTS RECOGNIZED ACROSS NORTH AMERICA
50 PLACES AVAILABLE WITH PAYMENTS IN ADVANCE
1. ADVANCED TECHNIQUES OF CLEAR EPOXY COATINGS ON YOUR SURFACES;
2. TECHNIQUE FOR RIVER TABLES
3. ACCURATE TRAINERS
4. TRAINING GUIDE
5. DINERS INCLUDED
6. MARKETING SERVICES: FACEBOOK AND WEBSITE
7. DEVELOPMENT ADVICE
BUSINESS;
REFERENCING, ETC.
8. BEST SERVICE ON THE MARKET!
9. ACCESS TO THE BEST TEAM
INDUSTRY TECHNIQUE
10. WELCOME TO EVERYONE!
REGISTRATION:
PAUL@EPOXYCHEMTEC.COM
450-996-0812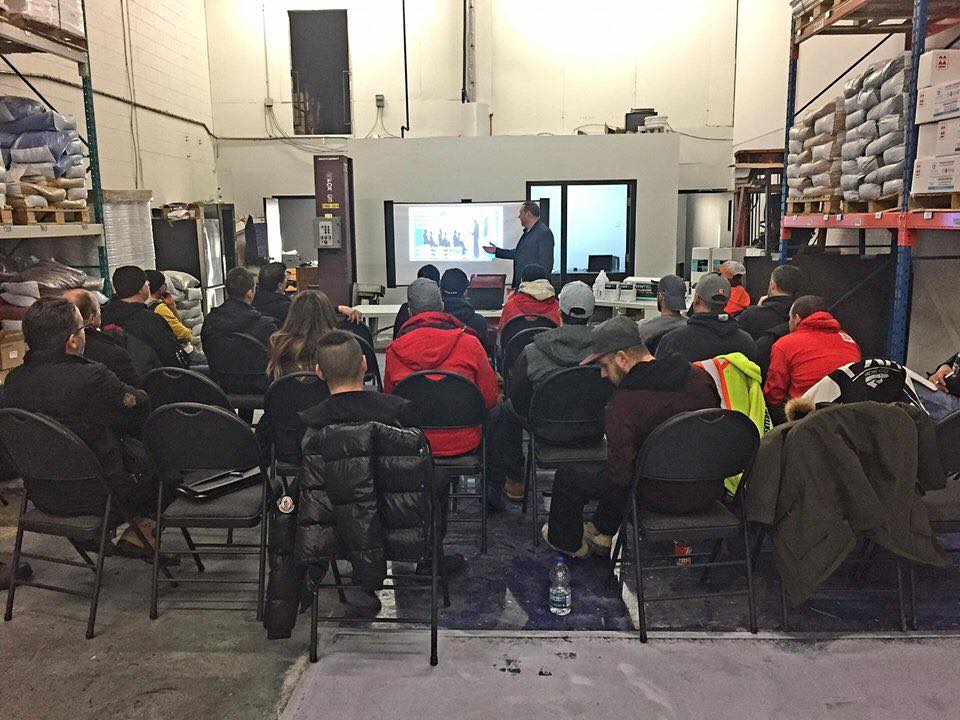 Our goal is to treat our customers as a partner.