Here are some river tables made with epoxy.
Wooden tables that incorporate rivers of epoxy.
Design tables from several cut wooden boards that once assembled, will give the illusion of creating a river. This river is actually obtained by the laying of an epoxy surface that marry the contours of the boards to perfection.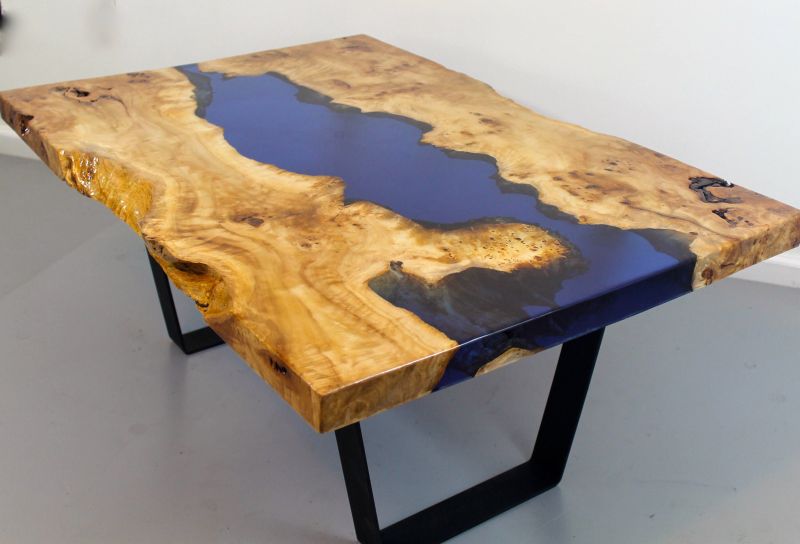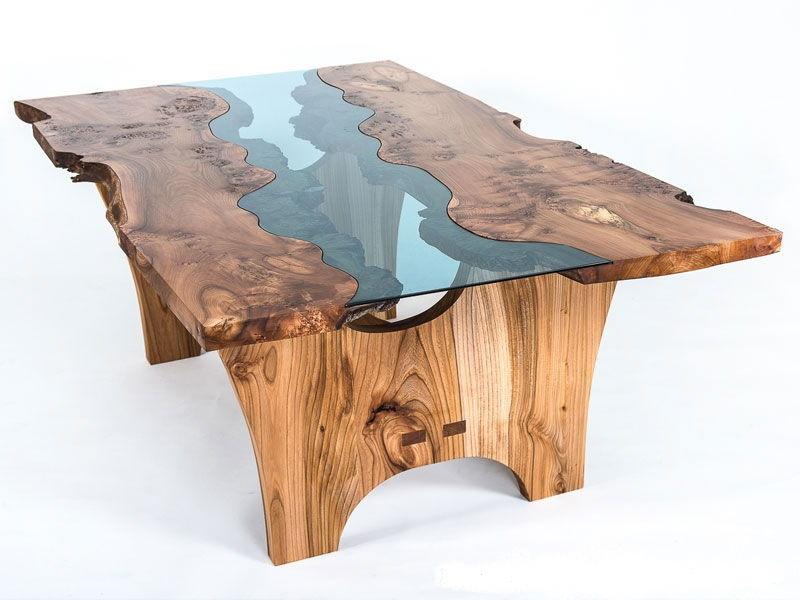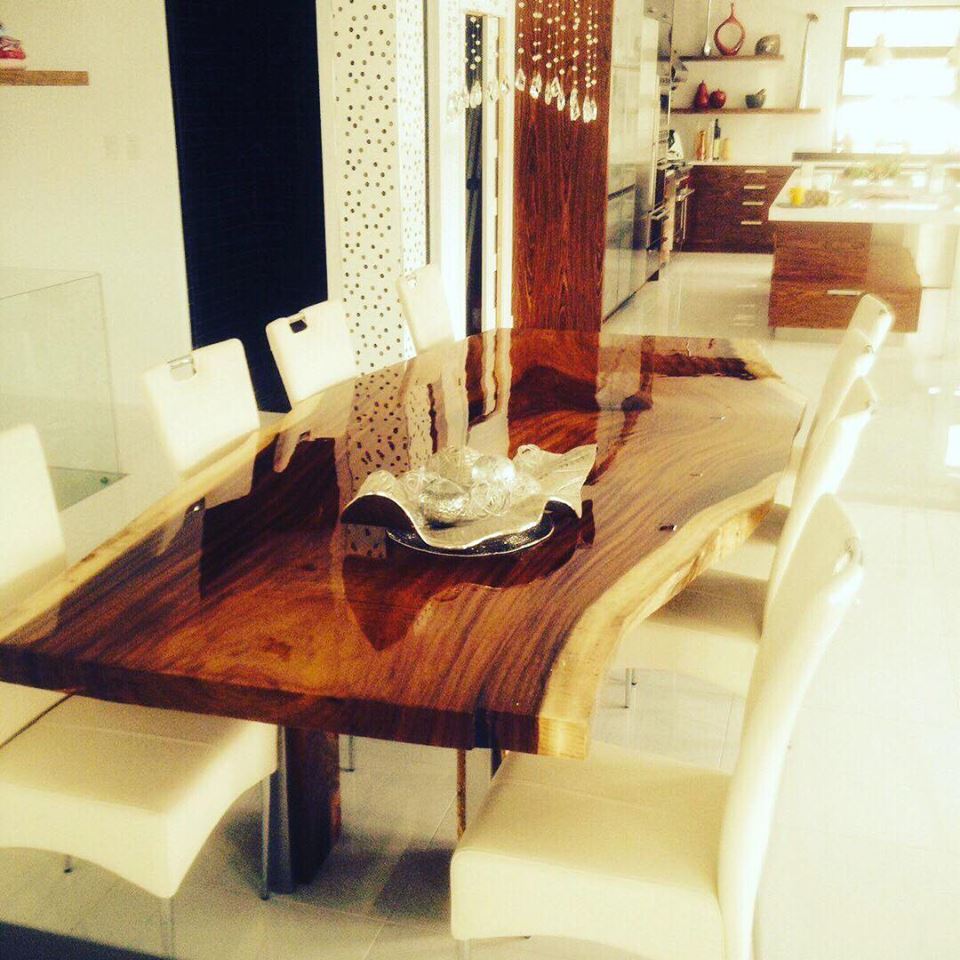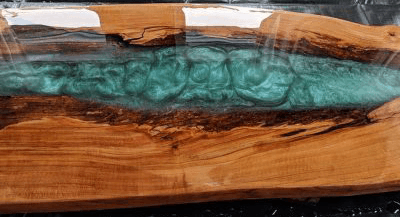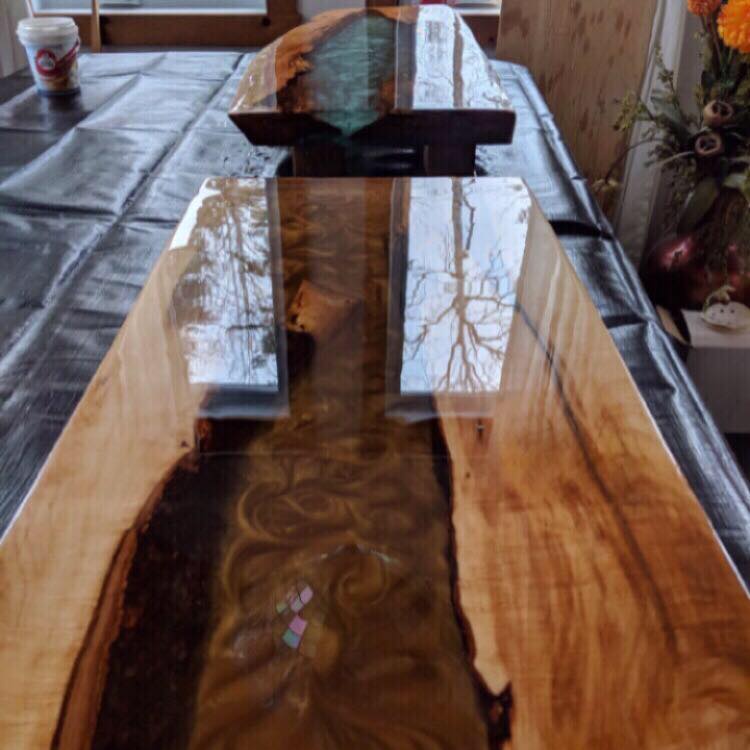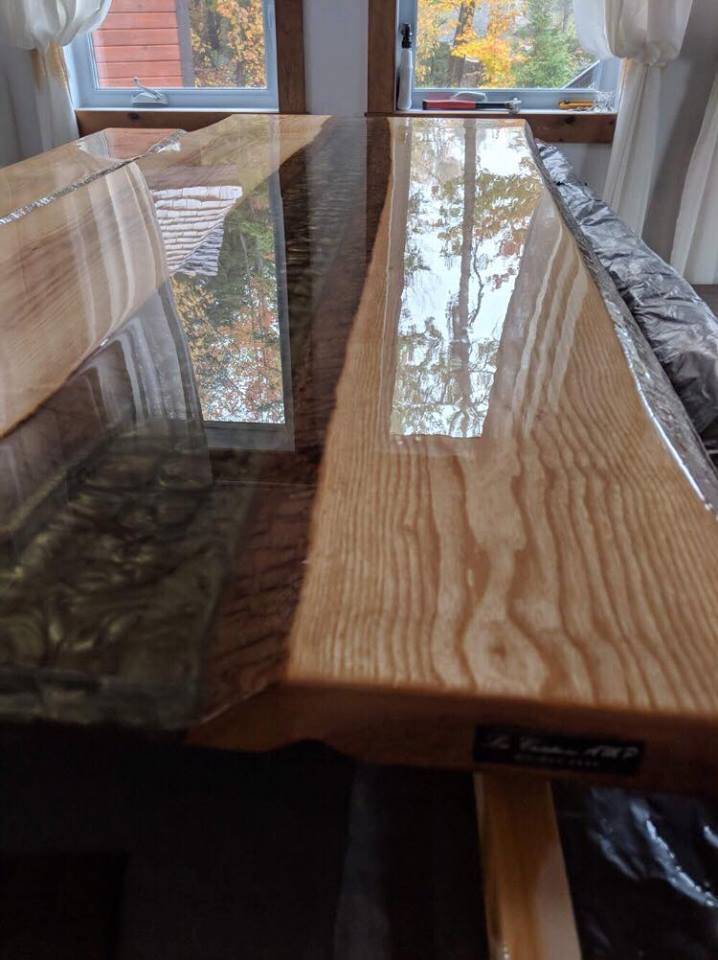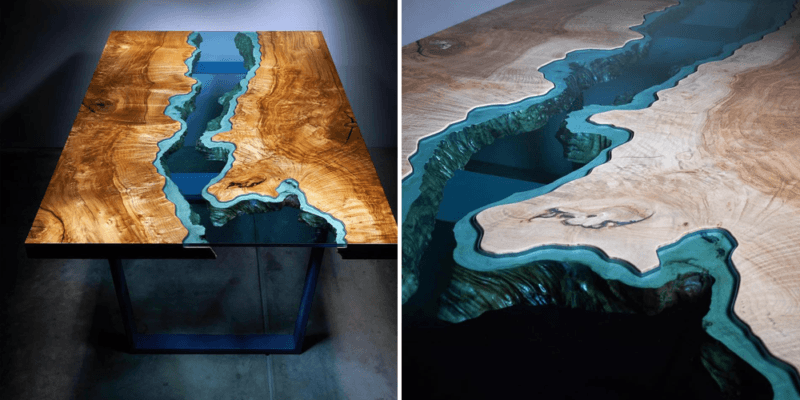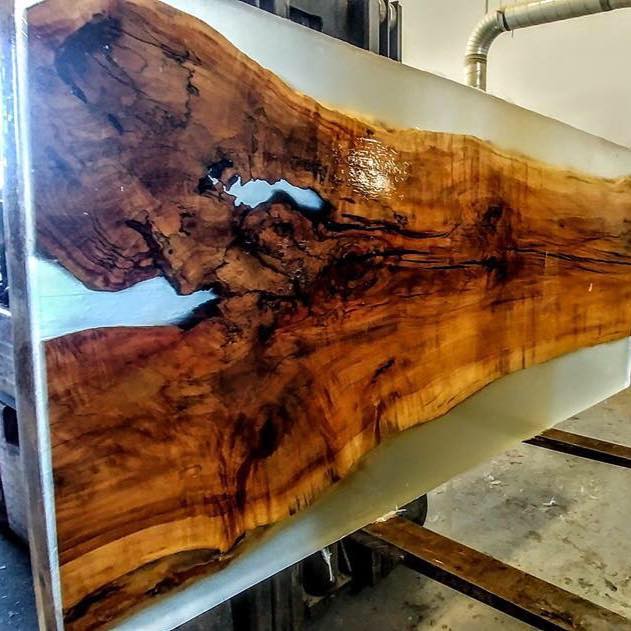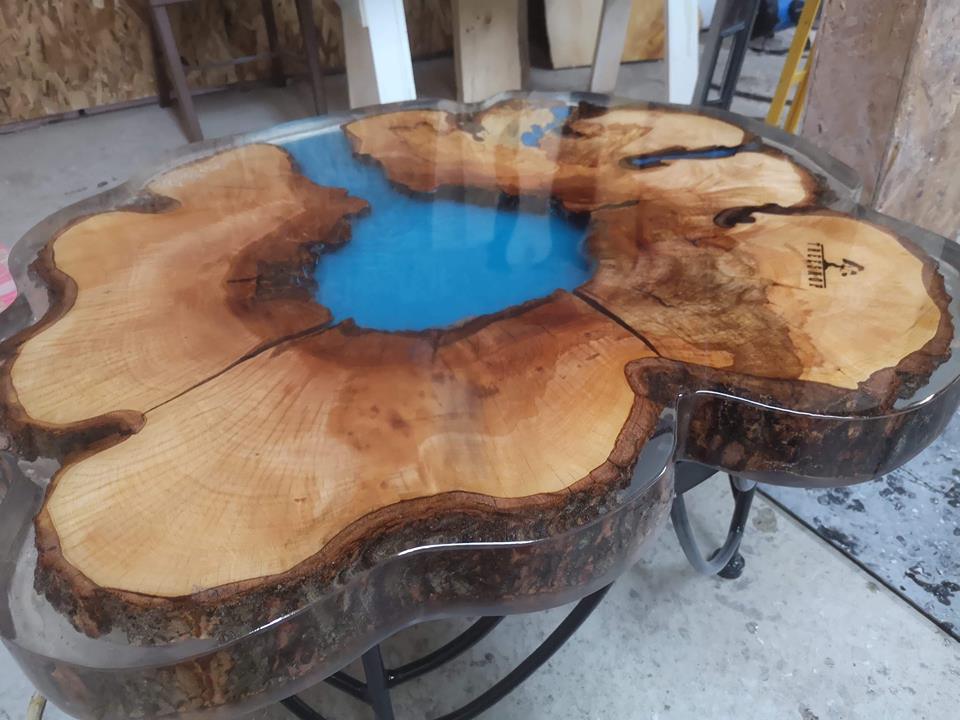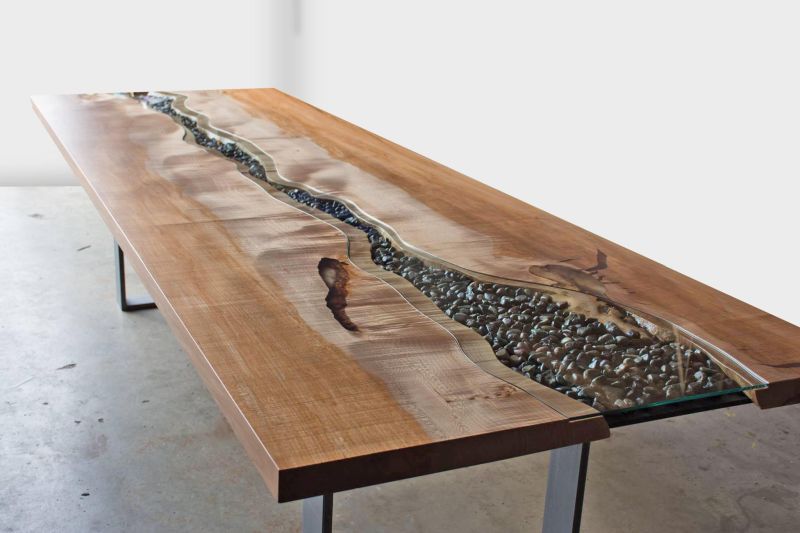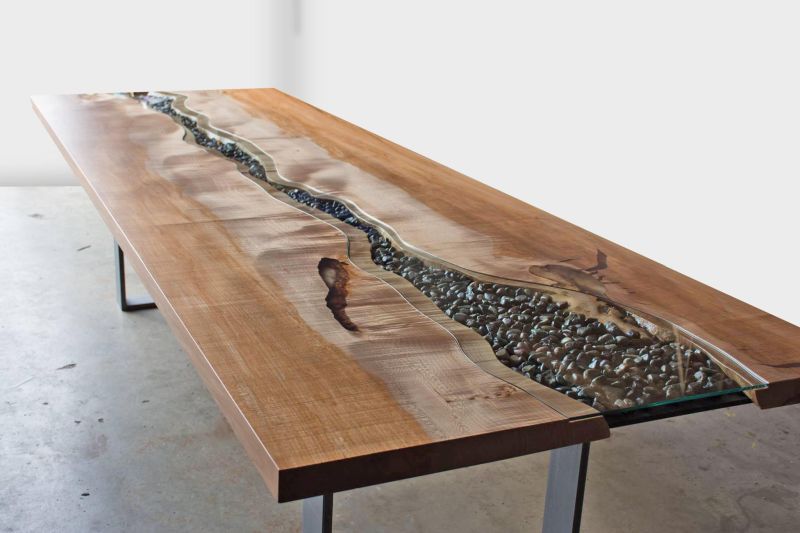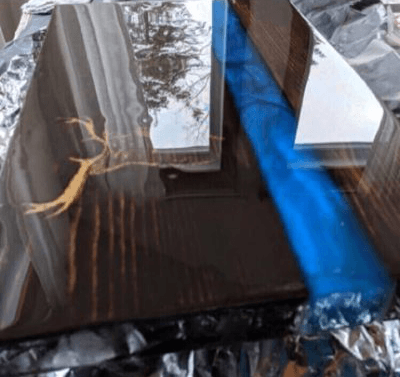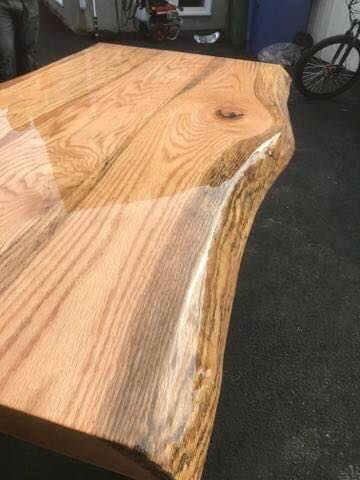 Our goal is to treat our customers as a partner.