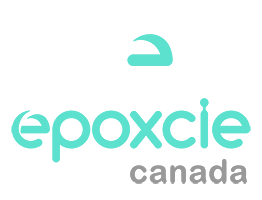 Become a distributor of our products!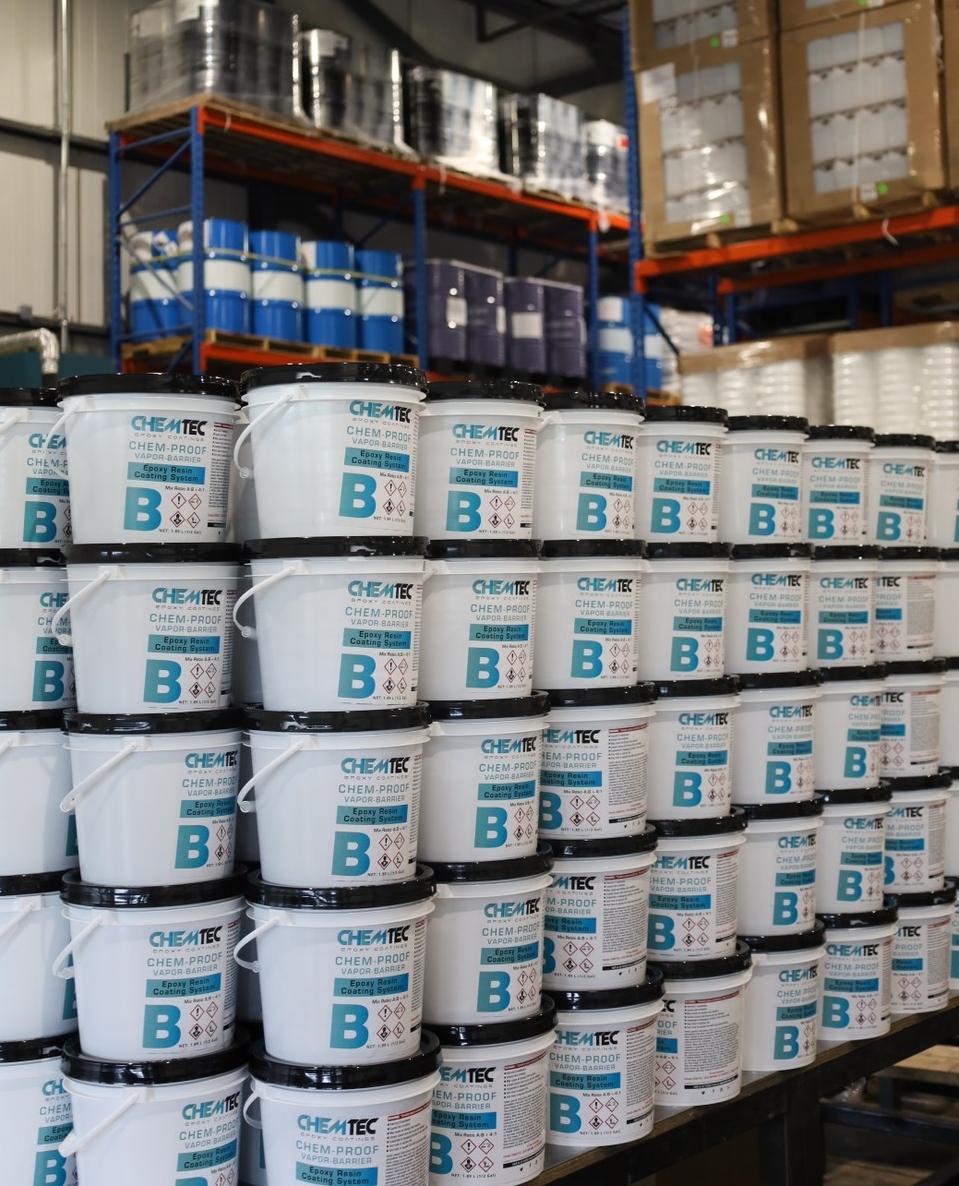 If you would like to become a serious distributor of our Chemtec Epoxy Coatings range. We are open and ready for discussion if you are thinking of taking up the challenge elsewhere in the region or in Canada.
Having a business is an asset.