SURFACE COATING
Here are some projects using different epoxy coatings on surfaces.
Trust us for the realization of your projects.
We offer the best solutions for garage floor coating or other concrete surfaces for the residential, commercial and industrial sectors.
Époxy et Cie Canada is a leading supplier of high-end liquid coatings, including several lines of epoxy and concrete, best quality rubbers in the industry. Choose from our resins, flakes, metallic, Quartz and a wide choice of colors for your floors, furniture and exterior surface coating. In addition, we have a specialized range of liquid coating products for cabinetmakers, woodworkers and artists. We offer epoxy installer referencing service, which is used to obtain floor-covering quotes for residential, commercial, institutional and industrial areas. Contact us for a free quote.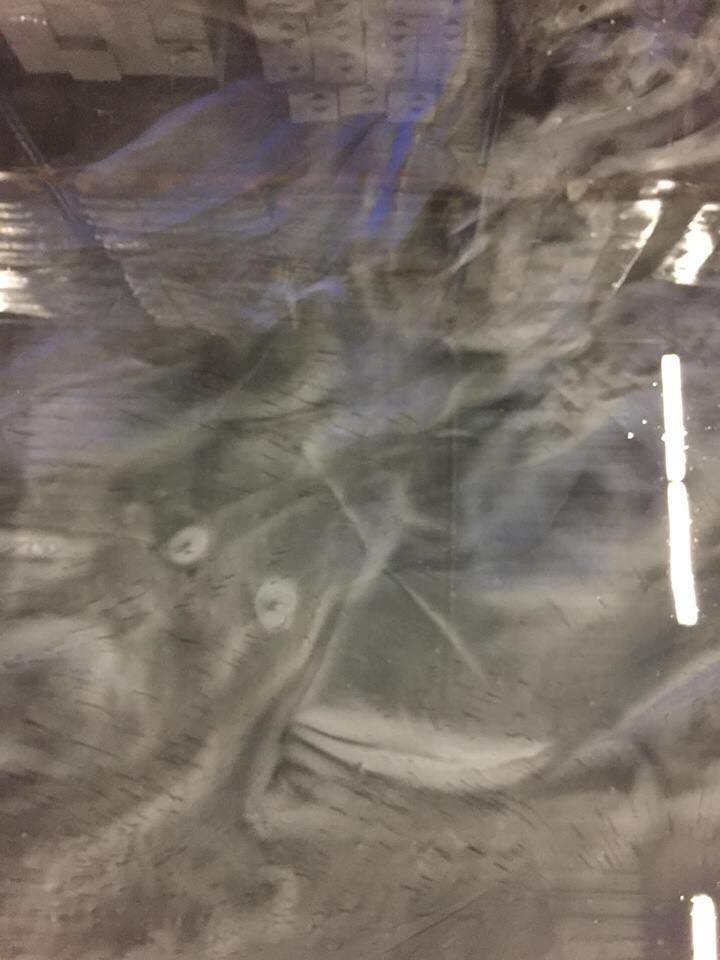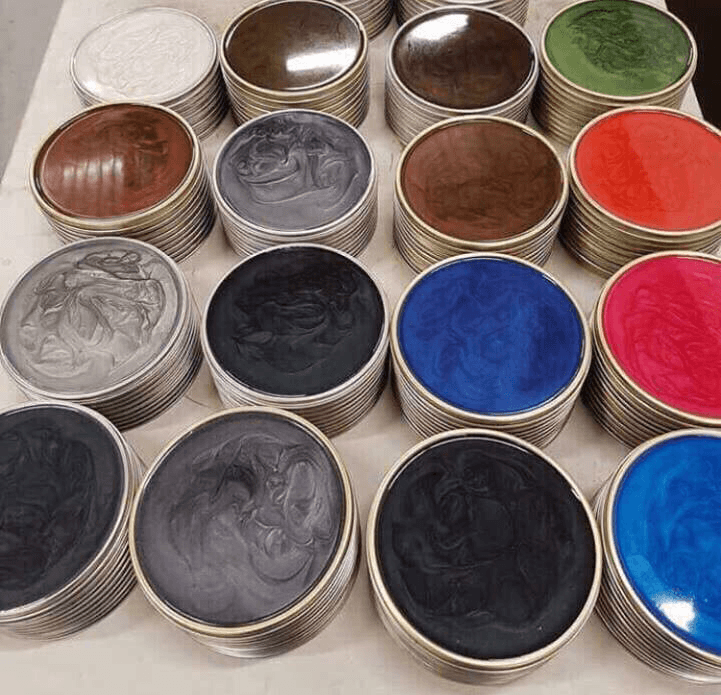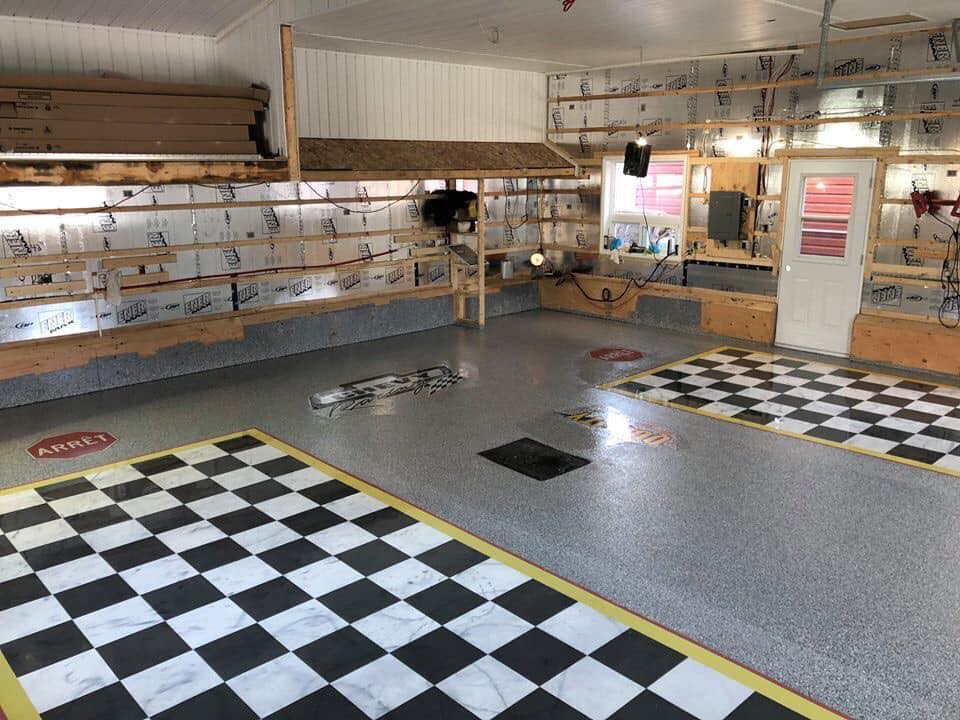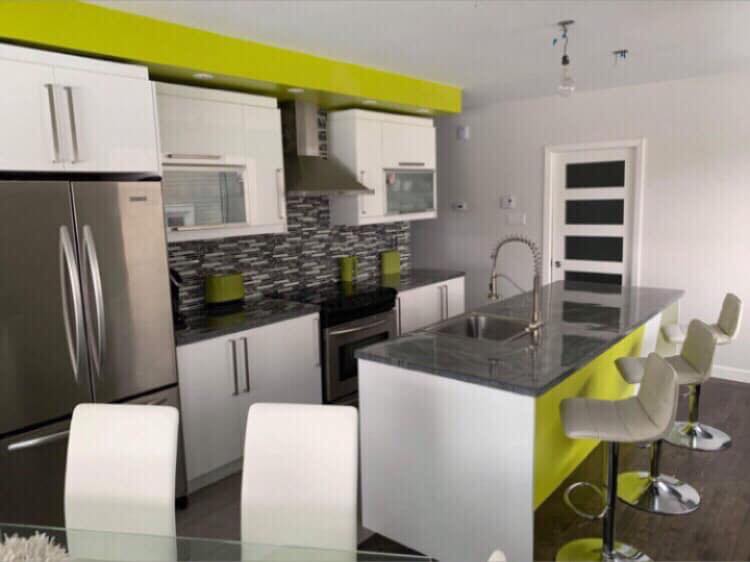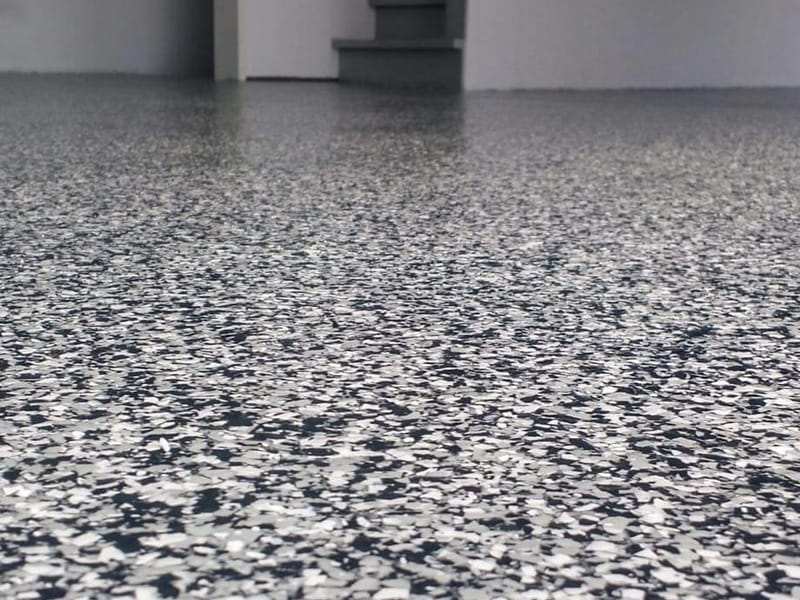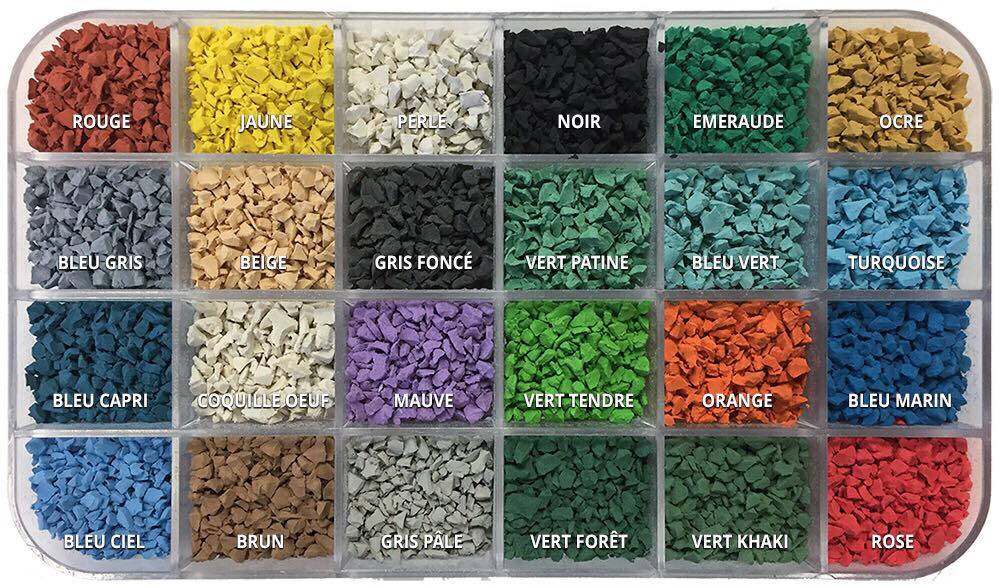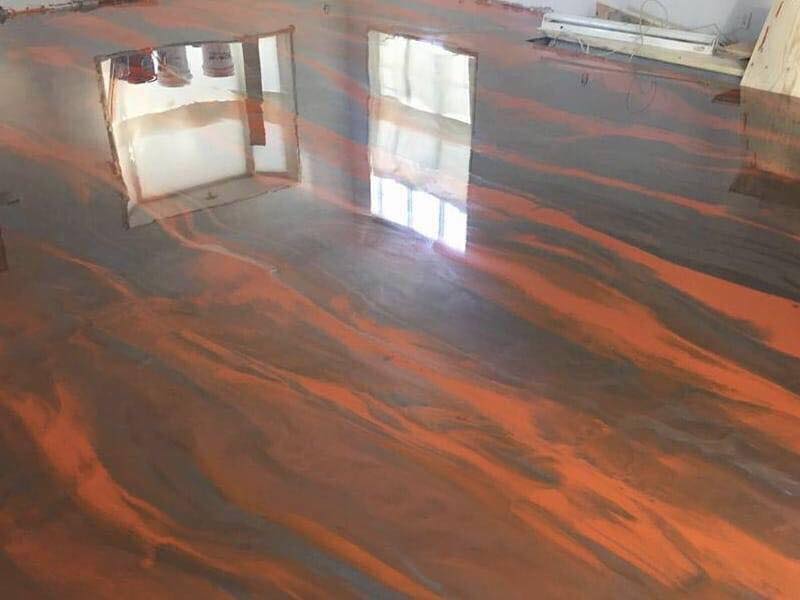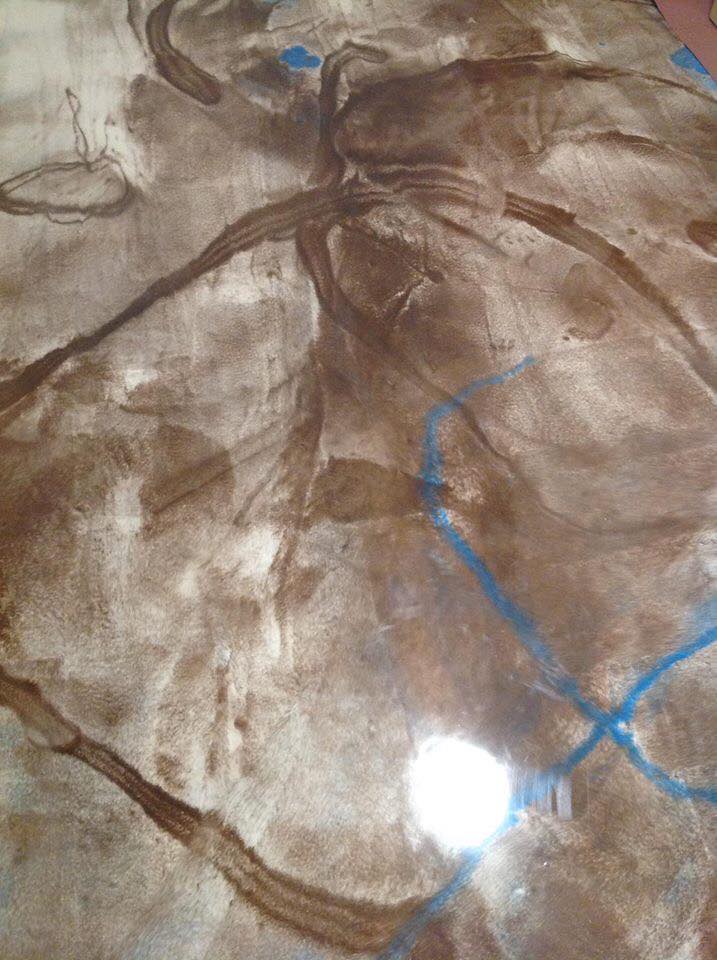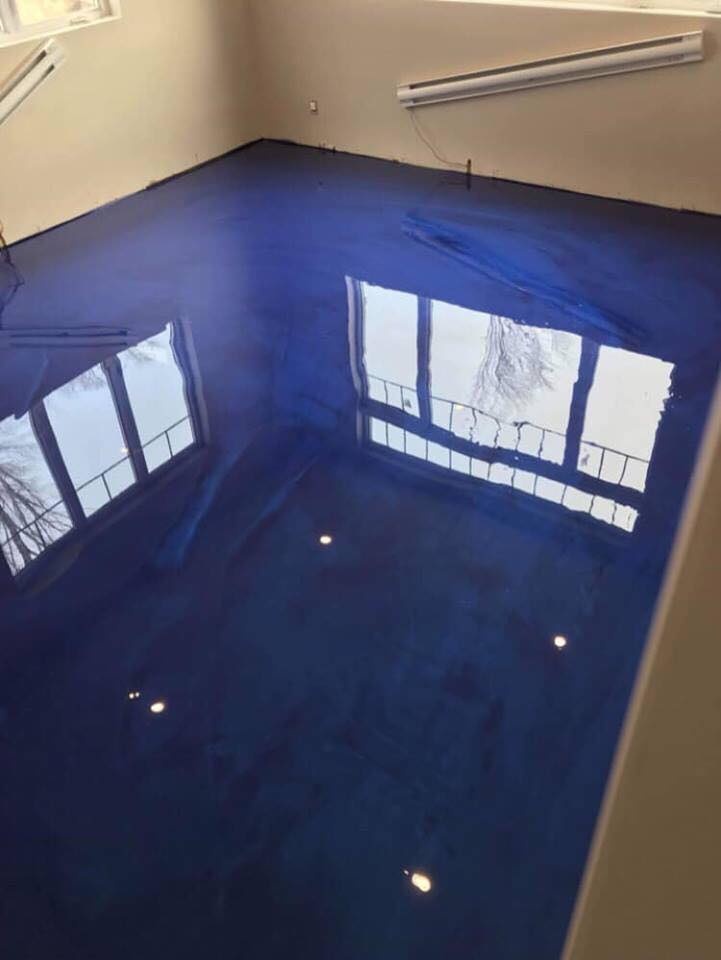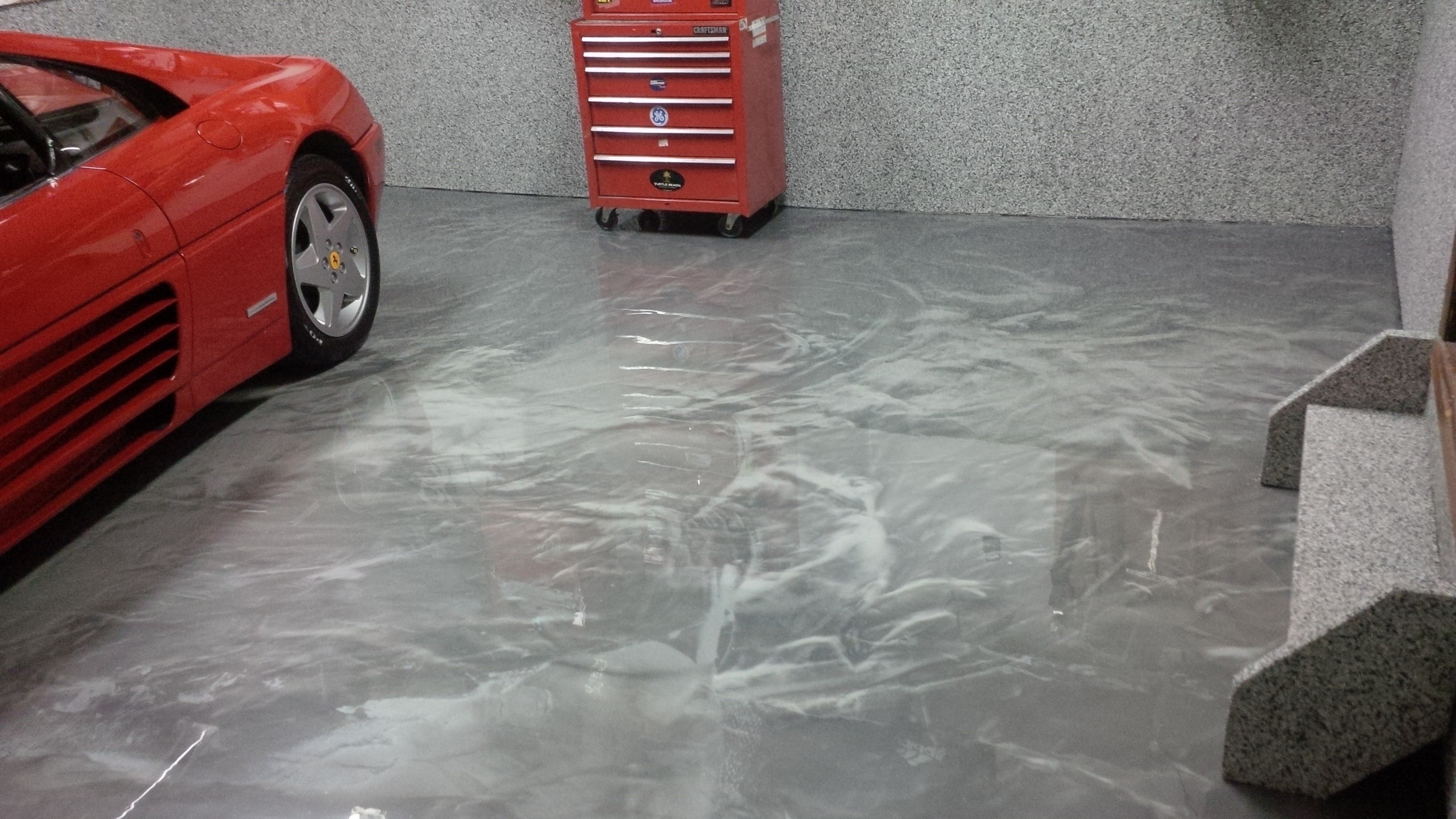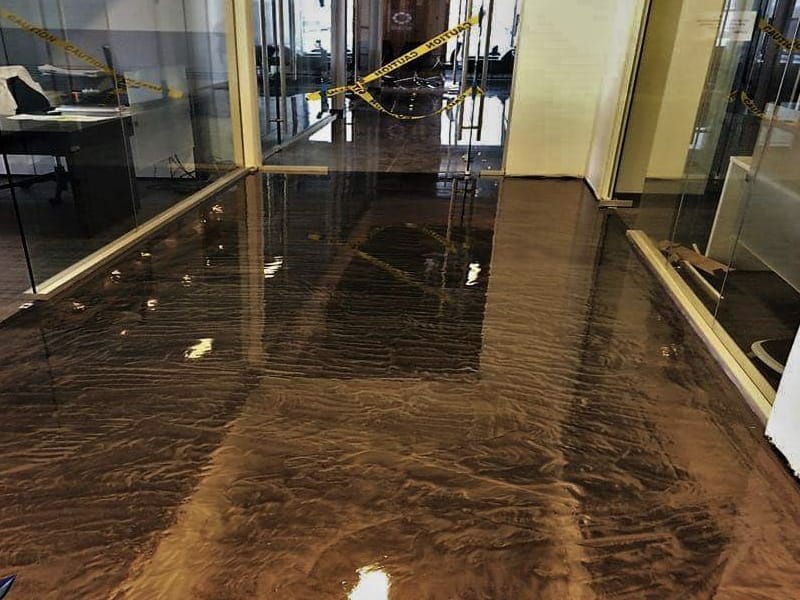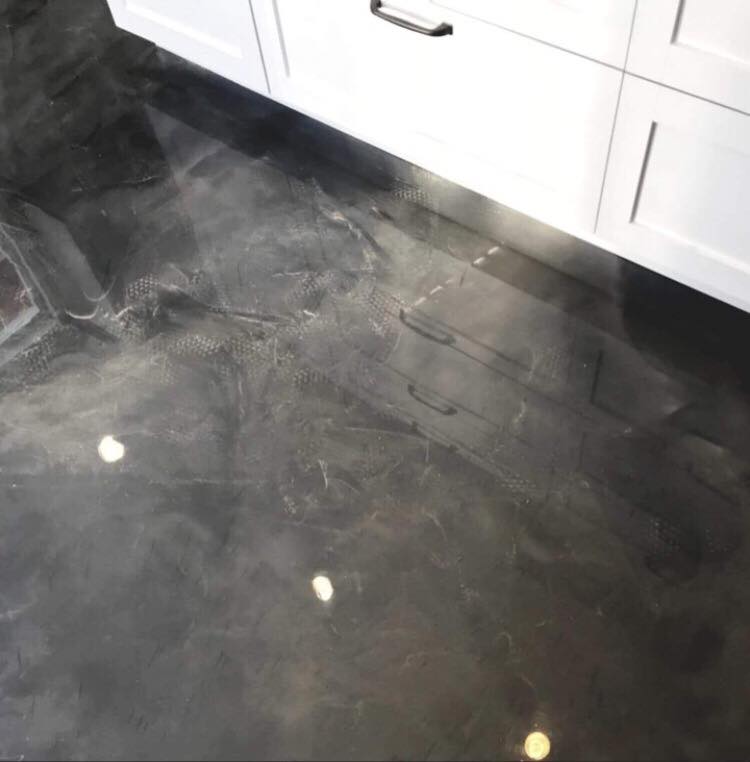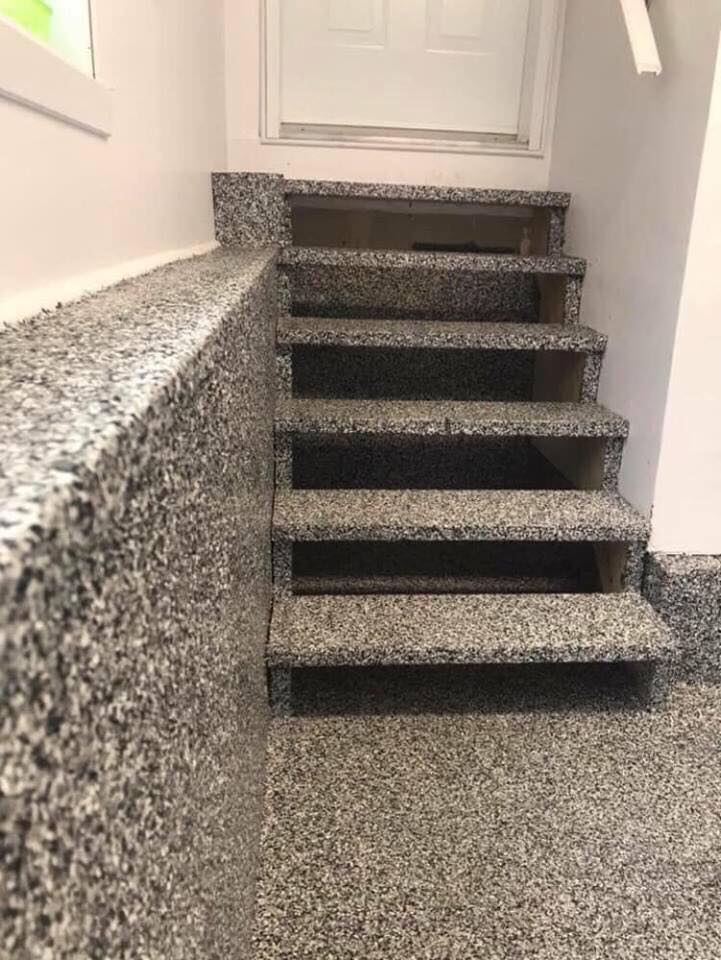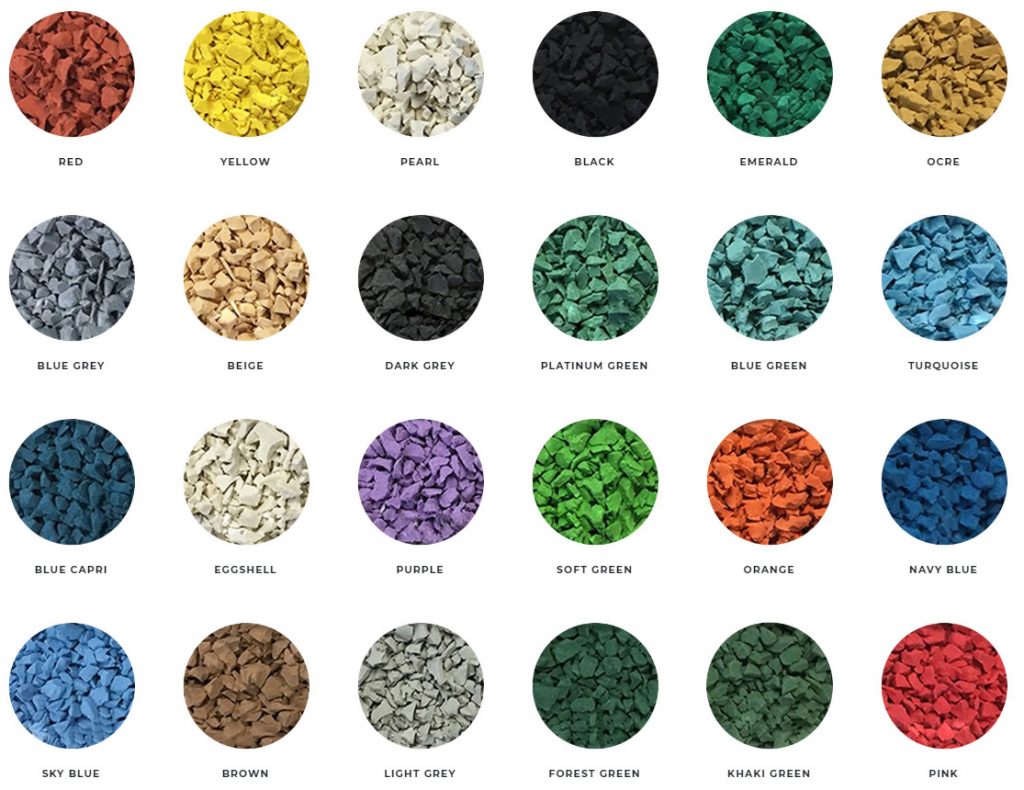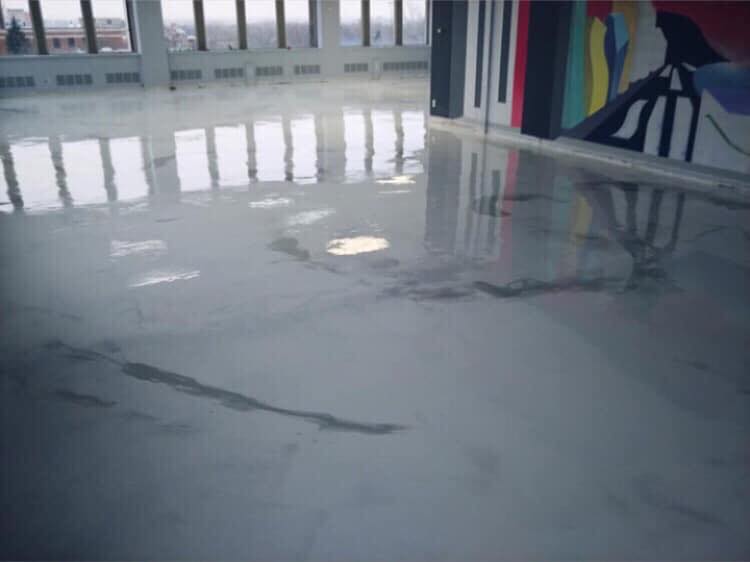 Our goal is to treat our customers as a partner.